The Bob Background!
I first saw this superb blurbie on YouTube back in 2008, and was immediately captivated by the brilliant marketing concept. In a nutshell, "Bob" was the employee who ...
The Coffee Store!!
What's life without coffee? Come see the coffee discounts I have for you HERE!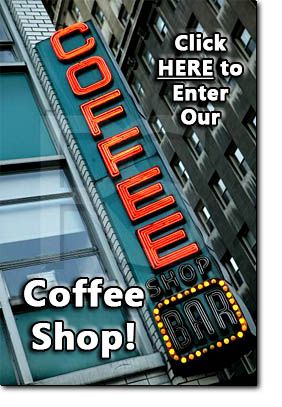 Current Forum Postings!